Step into a world of vibrant Mexican flavors at Fiesta Mexican Grill! Nestled in the heart of Stillwater, MN, our restaurant is your gateway to savoring mouthwatering Mexican classics, scrumptious nachos, hearty burritos, daily specials that tickle your taste buds, refreshing cocktails, and divine desserts. We invite you to join us for an unforgettable dining experience, where every bite celebrates authentic Mexican cuisine. Don't wait – come on over today and immerse yourself in the warmth of the Fiesta Mexican Grill experience!
---
---
---
Discover a captivating culinary journey at Fiesta Mexican Grill, where modern Mexican cuisine intertwines with tradition. Our Oak Park Heights and Hugo locations offer an array of dishes, each meticulously crafted with fresh ingredients and authentic 100% Mexican recipes. Embrace the warmth of our family-friendly ambiance, ideal for cherished gatherings and special evenings out. Immerse yourself in Mexico's culinary heritage, as we invite you to savor both classics and innovative creations.
---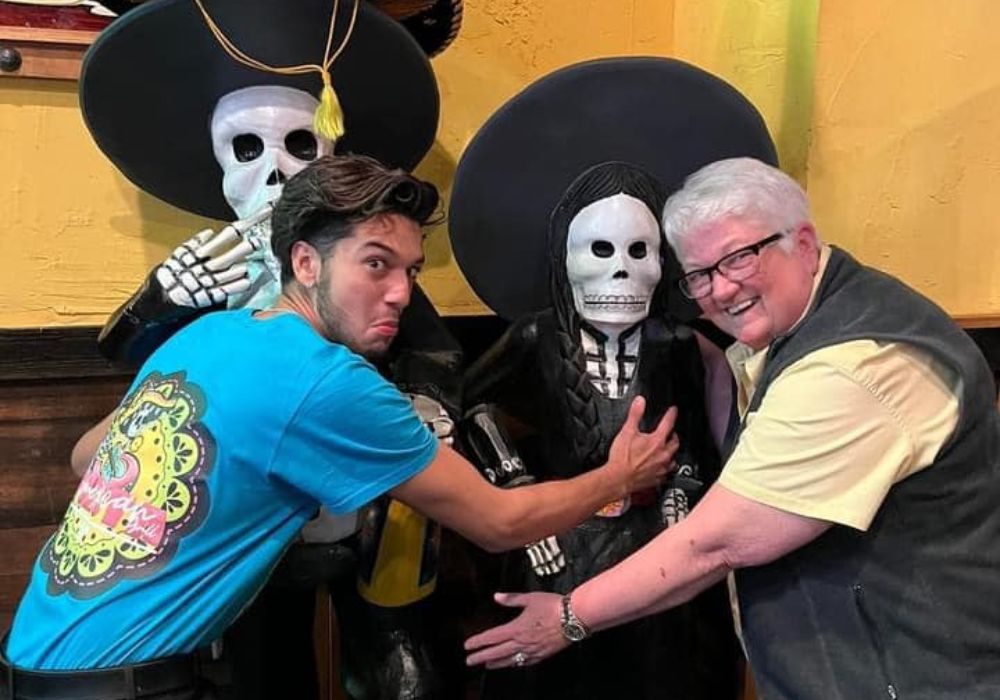 ---
Experience the heart of Mexican cuisine at Fiesta Mexican in Oak Park Heights and Hugo, MN. As a culinary cornerstone in Minnesota, we blend authentic flavors with contemporary flair, offering a diverse menu that celebrates the rich tapestry of Mexican food. Whether you're indulging in classics or exploring modern twists, our dishes are a tribute to tradition, carefully prepared with the finest ingredients. Join us on a savory journey where the vibrant tastes of Mexico come alive, right here in the heart of Minnesota.
---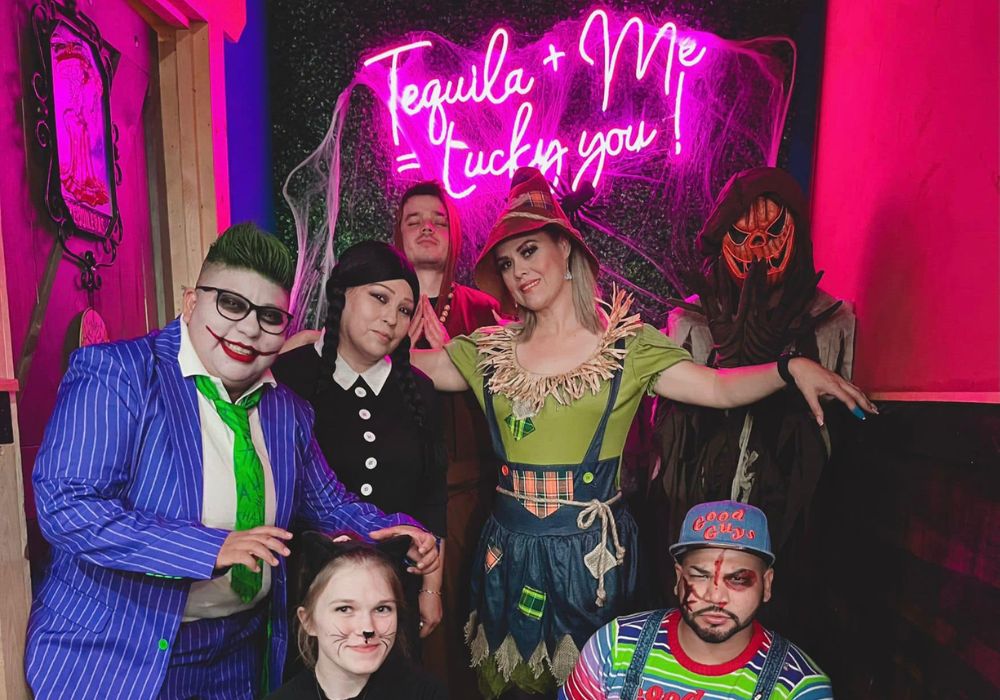 ---
Anticipate an even brighter future for Mexican food enthusiasts in Oak Park Heights and Hugo, MN. Fiesta Mexican Grill is committed to continually redefining your dining experience, harmonizing age-old recipes with innovative culinary concepts. As we look ahead in Minnesota's culinary landscape, our Oak Park Heights and Hugo locations stand poised to elevate the essence of Mexican cuisine. Embark with us on an exciting journey that fuses tradition and innovation, promising an unparalleled gastronomic adventure for years to come.
---