---
Step into a world of vibrant Mexican flavors at Fiesta Mexican Grill! Nestled in the heart of Stillwater, MN, our restaurant is your gateway to savoring mouthwatering Mexican classics, scrumptious nachos, hearty burritos, daily specials that tickle your taste buds, refreshing cocktails, and divine desserts. We invite you to join us for an unforgettable dining experience, where every bite celebrates authentic Mexican cuisine. Don't wait – come on over today and immerse yourself in the warmth of the Fiesta Mexican Grill experience!
---
---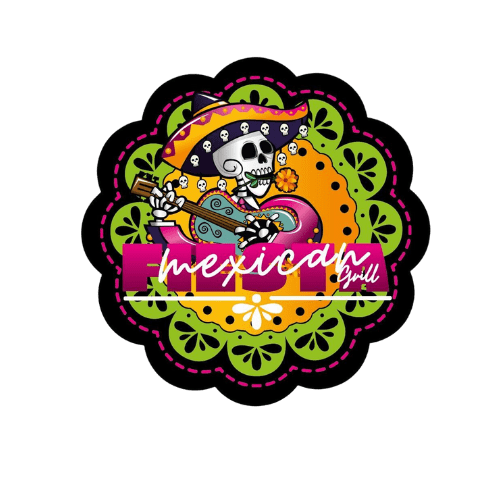 ---
5817 Neal Ave N, Oak Park Heights, MN 55082
7090 21st Ave N, Hugo, MN 55038
---
---
---
Roasted Poblano Pasta
Savor Fiesta Mexican Grill's "Roasted Poblano Pasta": a harmonious blend of grilled shrimp or chicken, sautéed in a rich buttery sauce, complemented by roasted poblano pepper strips and corn. Topped with Grandma's creamy poblano pepper sauce, this exquisite dish is served over spaghetti pasta, encapsulating the essence of Mexican flavors and seafood in Stillwater, MN and Lino Lakes, MN.
---
Camarones Yucatecos
Experience the culinary excellence of Fiesta Mexican Grill through "Camarones Yucatecos." Delight in grilled marinated shrimp, harmoniously cooked with a vibrant medley of bell peppers, zucchini, squash, and onions. This dish, served with rice and a refreshing guacamole salad, reflects the delectable fusion of Mexican cuisine and seafood in Stillwater, MN and Lino Lakes, MN.
---
Molcajete Marinero
Indulge in the rich flavors of Fiesta Mexican Grill's renowned dish, the "Molcajete Marinero". Overflowing with succulent seafood and tender meats, it's a fiesta of taste and texture that captures the essence of Stillwater, MN's and Lino Lakes, MN's vibrant dining scene.
---
Bistec Ranchero
Indulge in Fiesta Mexican Grill's "Bistec Ranchero": rib-eye steak, grilled with onions, tomatoes, and bell peppers, accompanied by chorizo-filled banana pepper. Served with rice, beans, and a choice of tortillas, it's a flavorful blend of Mexican cuisine and seafood in Stillwater, MN, and Lino Lakes, MN
---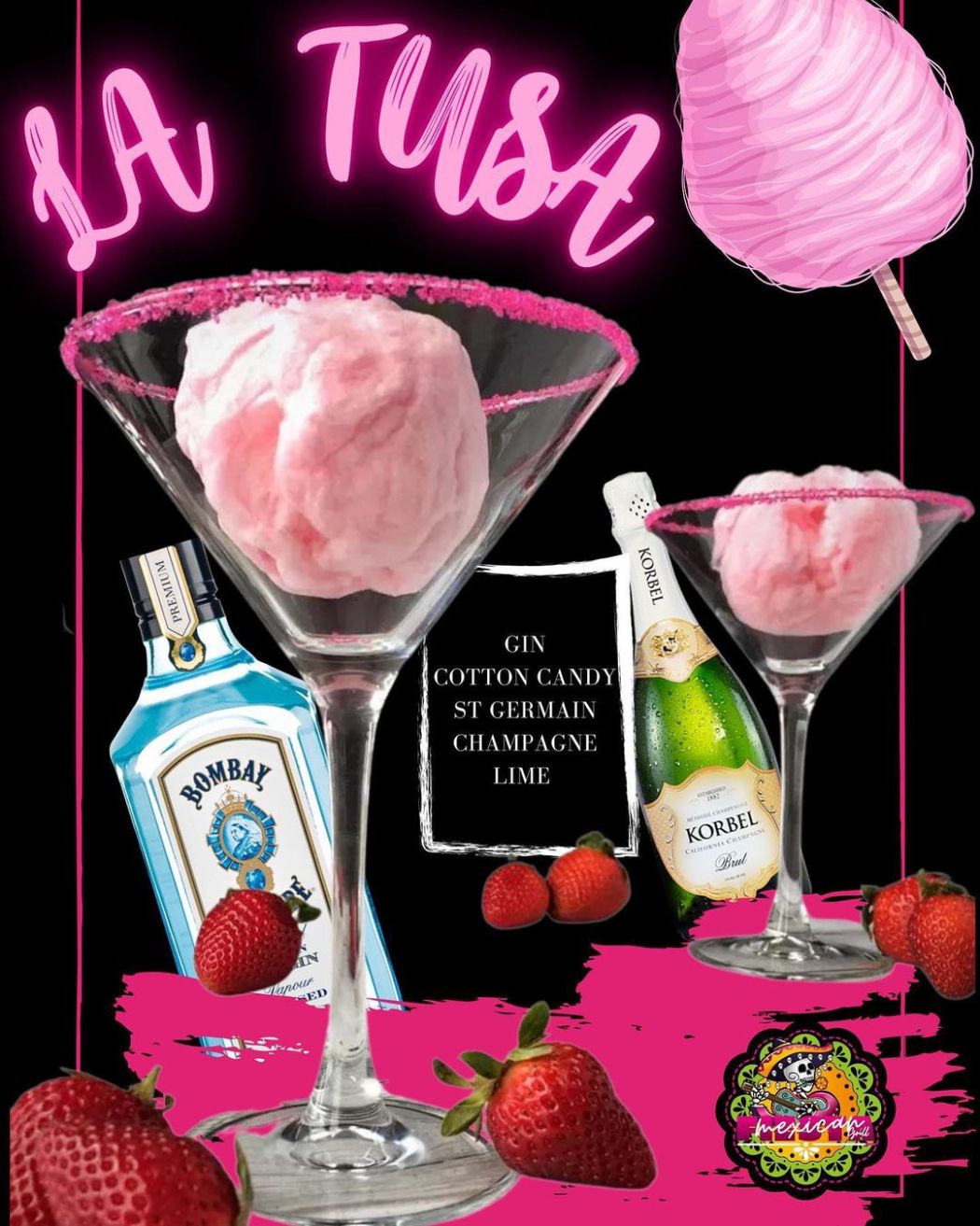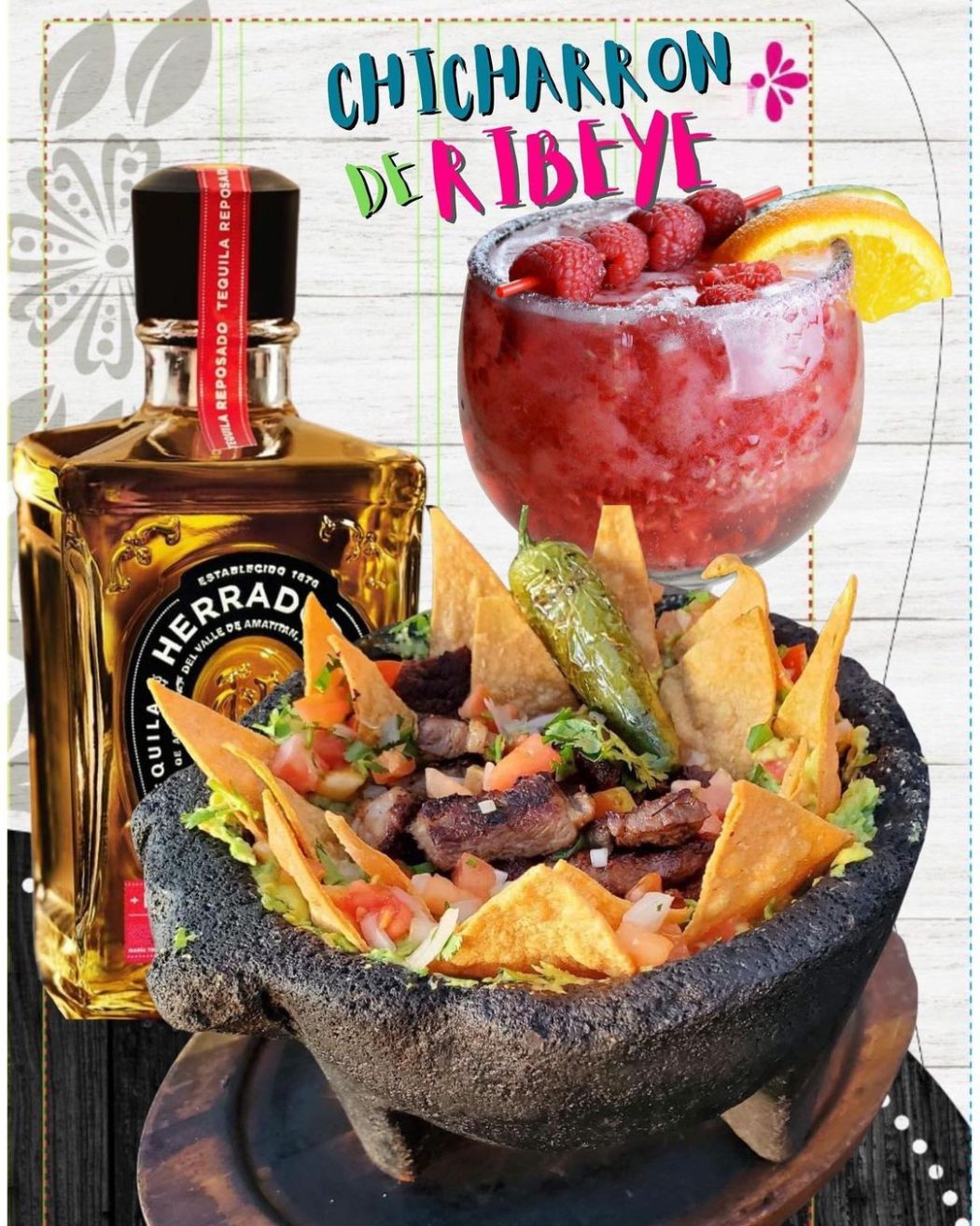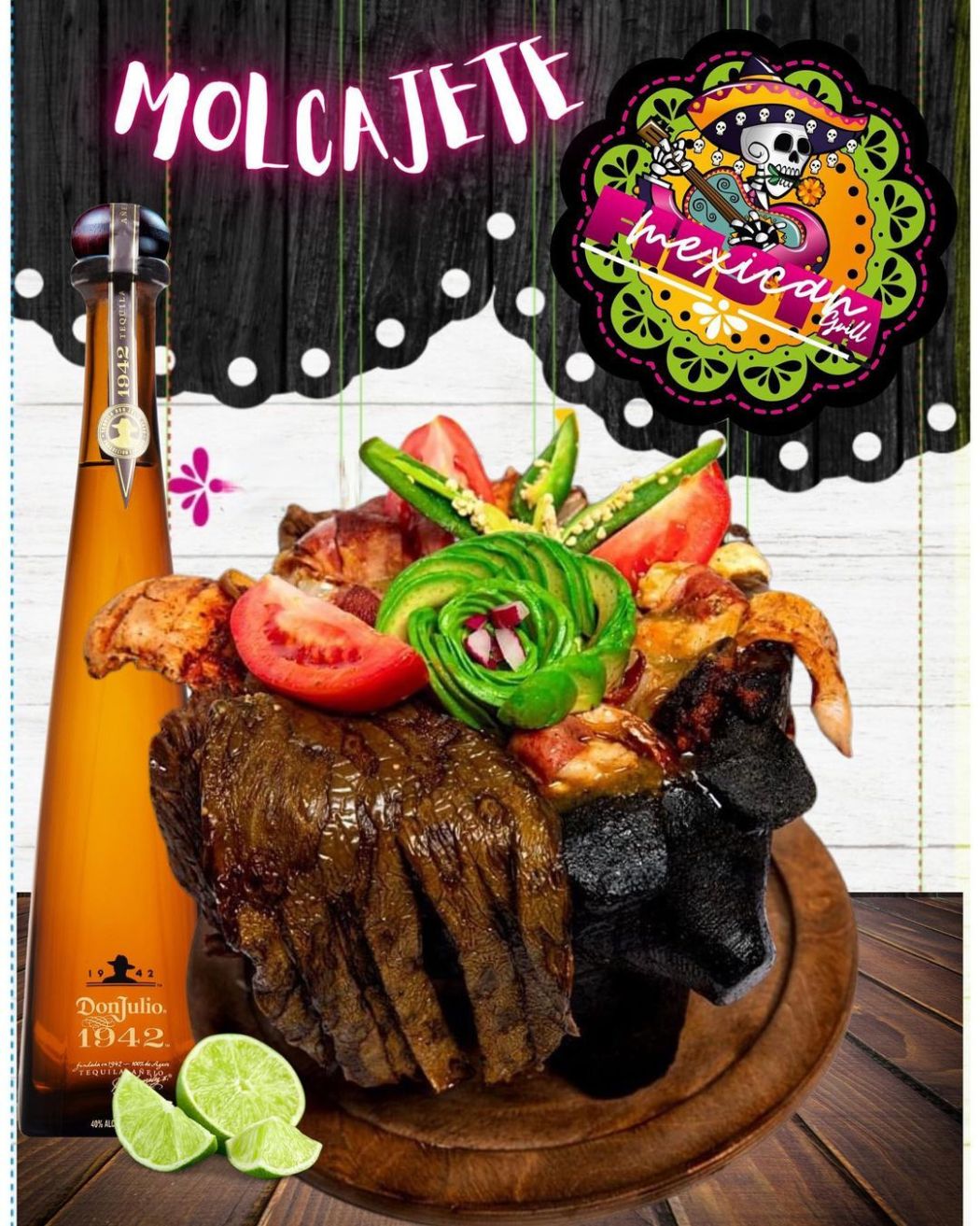 ---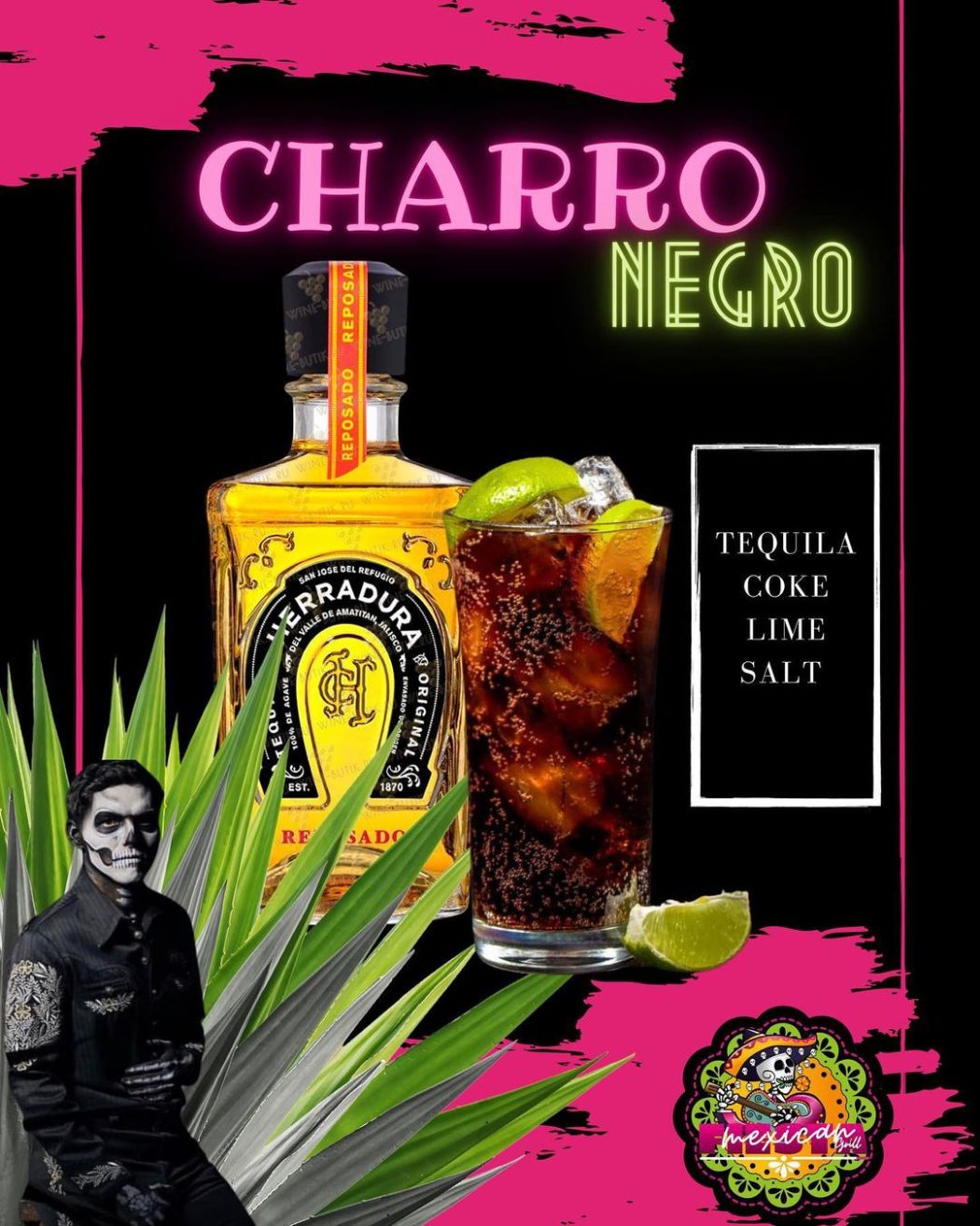 ---
---
Good food with large portions. Good drinks. A little spendy but meals are sharable. Nice atmosphere and staff is friendly. Bacon wrapped burrito is really good. Picture is big fiesta buritto. Top shelf margaritas are really good but you pay for them. My price per person included alcoholic drink.
This is a fabulous place to eat Mexican food. Lots of options! The service is always fast, and the servers are kind and speedy. The atmosphere is authentic. However, I wish they played something other than sports on their tvs.
Had the fajitas, really good seasoning and good portion size, our new hot spot on way to shell lake. back again on april 20 had the molcahete mexicano for two, great flavor and variety, in the dish, was there a little before closing and still got great service. will stop every time we come through.
Been here a few times. We are from out of town but will always stop in for a meal when possible. The food has never disappointed. Wait service is great. Pleasant atmosphere.
---